Save energy
PreCooll significantly lowers energy costs with natural pre-cooling.
No heat stress
PreCooll reduces heat stress, so chillers will be far less likely to fail due to extreme heat.
Lower peak power
PreCooll drastically reduces peak power.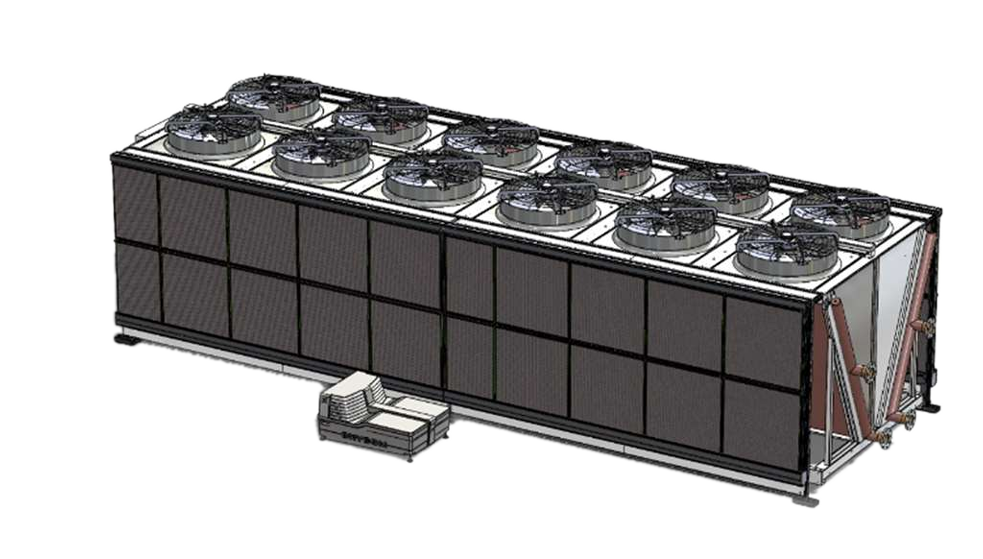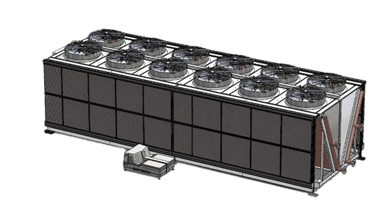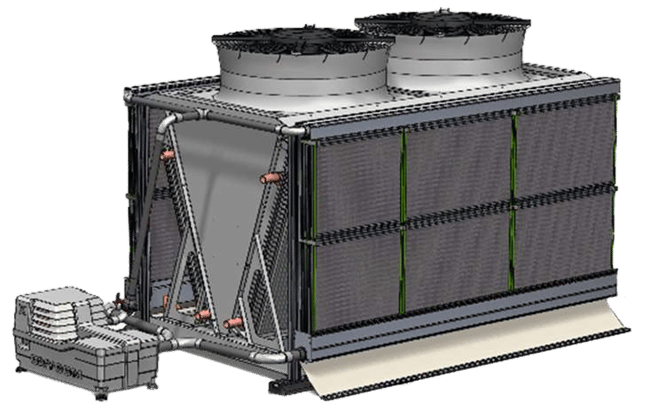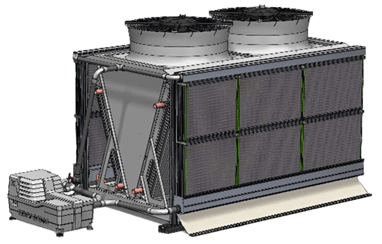 In cooperation with Trane, Oxycom supplied and assembled several PreCooll systems for one of the world's largest data centers. This adiabatic precooling ensures up to 40% energy savings and it increases the cooling capacity of the condenser units by up to 20%.