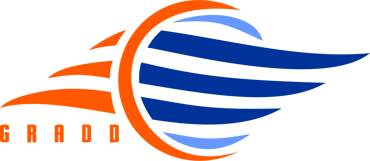 DUBAI & NORTHERN UAE
ENOC TASJEEL
The Emirates National Oil Company Group (ENOC) stands as a prominent player in the global oil and gas industry. As a fully integrated entity, it operates throughout the energy sector value chain, with primary operations located in Dubai and the Northern Emirates in the UAE. Serving as a comprehensive solution provider, ENOC handles all vehicle testing and registration requirements within the UAE.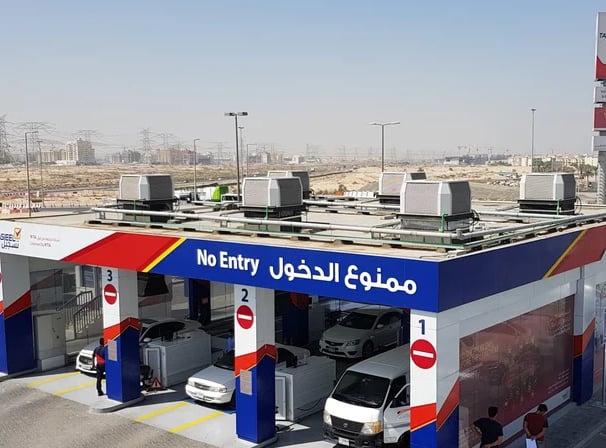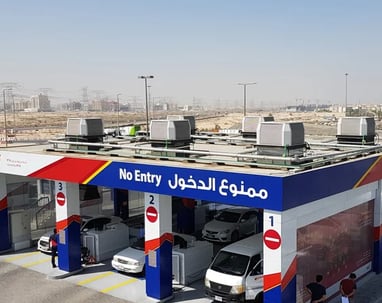 USE CASE
ENOC approached Oxycom in search of an outdoor cooling solution designed to maintain a cool and refreshing environment for their car inspectors. The inspectors were previously subjected to "dirty" air and high temperatures, leading to suboptimal working conditions that adversely affected their performance
THE CHALLENGE
Car inspectors are frequently subjected to the exhaust gases emitted from vehicles they're inspecting. These gases not only contribute to a significant increase in temperature and strong odors but also create an unhealthy environment for breathing. However, with IntrCooll, we ensure delivery of 100% fresh, filtered air, vastly improving the conditions under which these inspectors work.
SOLUTION
In response to ENOC's need for a high-performance, energy-efficient outdoor cooling solution, Oxycom supplied 50 units of our IntrCooll system, featuring two-stage evaporative cooling. This solution significantly alleviated the conditions for the car inspectors, leading to a notable boost in their productivity.
RESULTS
"We are very happy with the excellent cooling performance against low energy consumption which IntrCooll enabled us to achieve. In this way, we have been able to create comfortable workspaces for our car inspectors."
Mr Sandeep Bapu, Project Engineer at ENOC, Dubai: "We are very positive about the improved performances of our car inspectors thanks to the installation of Oxycom's lntrCooll units therefore we are going to roll them out across multiple sites."