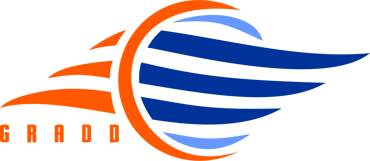 LimeNix - The Ultimate Water Conditioner. No-Salt, No RO!
LimeNix is a salt-free solution for treating hard water. It is tailor-made to offer targeted component and system protection. Utilizing a unique alloy coil, this system employs a catalytic approach to conditioning water, whereby Amorphous Calcium Carbonate is transformed into aragonite, a substance that is unable to stick to surfaces.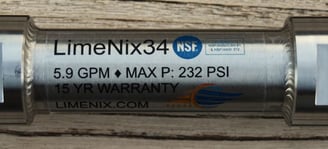 LimeNix offers a salt-free solution for treating hard water, which is typically caused by high levels of calcium and magnesium in the water supply. Hard water can lead to issues like limescale accumulation, diminished water flow, and decreased cooling and heating performance and efficiency. As water passes through LimeNix, a catalytic process transforms calcium into insoluble aragonite crystals. Unlike calcium, these aragonite crystals do not adhere to pipes, cooling system coils, evaporative cooling pads, heating elements, faucets, or other surfaces.
Product Benefits
• Reduce & prevent scale buildup
• Increase efficiency of your systems
• Reduce equipment maintenance
Product Options
• LimeNix34 - 3/4" MNPT
• LimeNix1S --- 1" MNPT
• LimeNix1HF -- 1" MNPT
Product Features
• Improves and maintains efficiency of cooling & heating equipment • High quality stainless steel housing • 15 Year Warranty • 20+ Year life expectancy • No salt required • No power required • No salt required • No maintenance • Indoor & Outdoor Applications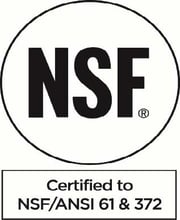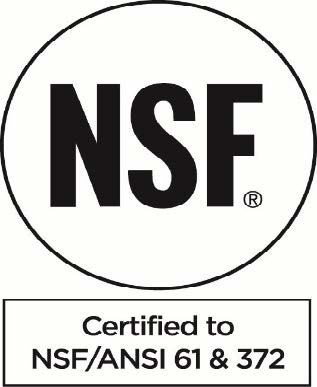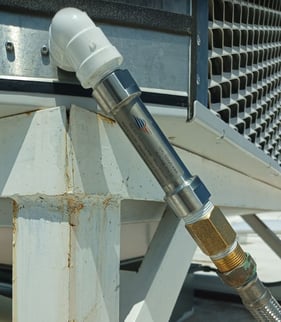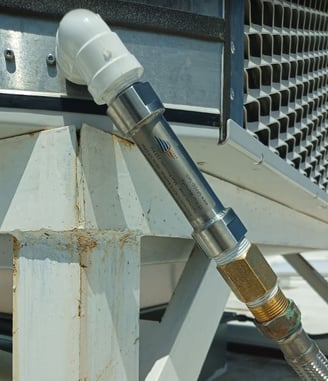 Maximum Operating Temperature: 210 °F ♦ Maximum Operating Pressure: 232 PSI
Pricing - LimeNix34 (other sizes, upto 6" avail)
• $575 Each
• 11-25 Quantity - 5% Discount
• 26-50 Quantity - 10% Discount
• 51-250 Quantity - 17.5% Discount
• 251+ Quantity - 25% Discount
Up to 5.9 GPM Optimum Flow